Full Service Roofing Company
Kempsville Roofing is a family owned and operated company that has been serving the Hampton Roads community for nearly 30 years. We offer a wide range of exterior services to both our residential and commercial customers. Whether your a homeowner in need of a new roof or siding or a commercial property owner/manager in need of a new low grade roof system. We have everything you need to ensure that you get the right product at the right price.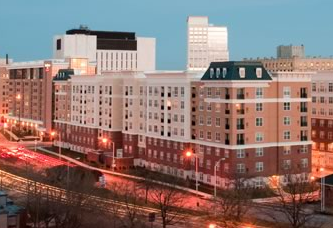 As a business, we understand that any major renovation carries with it the risk of disruption to your business. Whether you are a hotel, retailer, restaurant or manufacturer we are committed to getting your project done in a time and a manner that is as unobtrusive and cost efficient as possible. We offer a wide range of products to meet your specific requirements: TPO, EPDM, Modbit, PUFF or a fluid applied membrane. Whatever your needs we offer gaurenteed results with option for Manufacturers warranty. For a peek at a few of our satisfied commercial clientel please click over to our gallery page.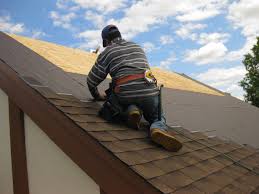 As a family we take seriously the trust you place in us to protect your home from the elements. We know that what you value as a homeowner is quality work done at the right price by people you can trust. Whether your roof is asphalt, metal, slate or shakes. We can help you make an informed decision to protect your home.
ADDRESS
3600 Dam Neck Rd
Virginia Beach, VA 23453
In Business Since 1986
PAYMENT OPTIONS